1:1 Online Private Tutoring
Learn 1 to 1 with top 1% tutors from India for maths,science till standard 4 - 10


Subjects Covered
Maths
Science
---
Our Unique Approach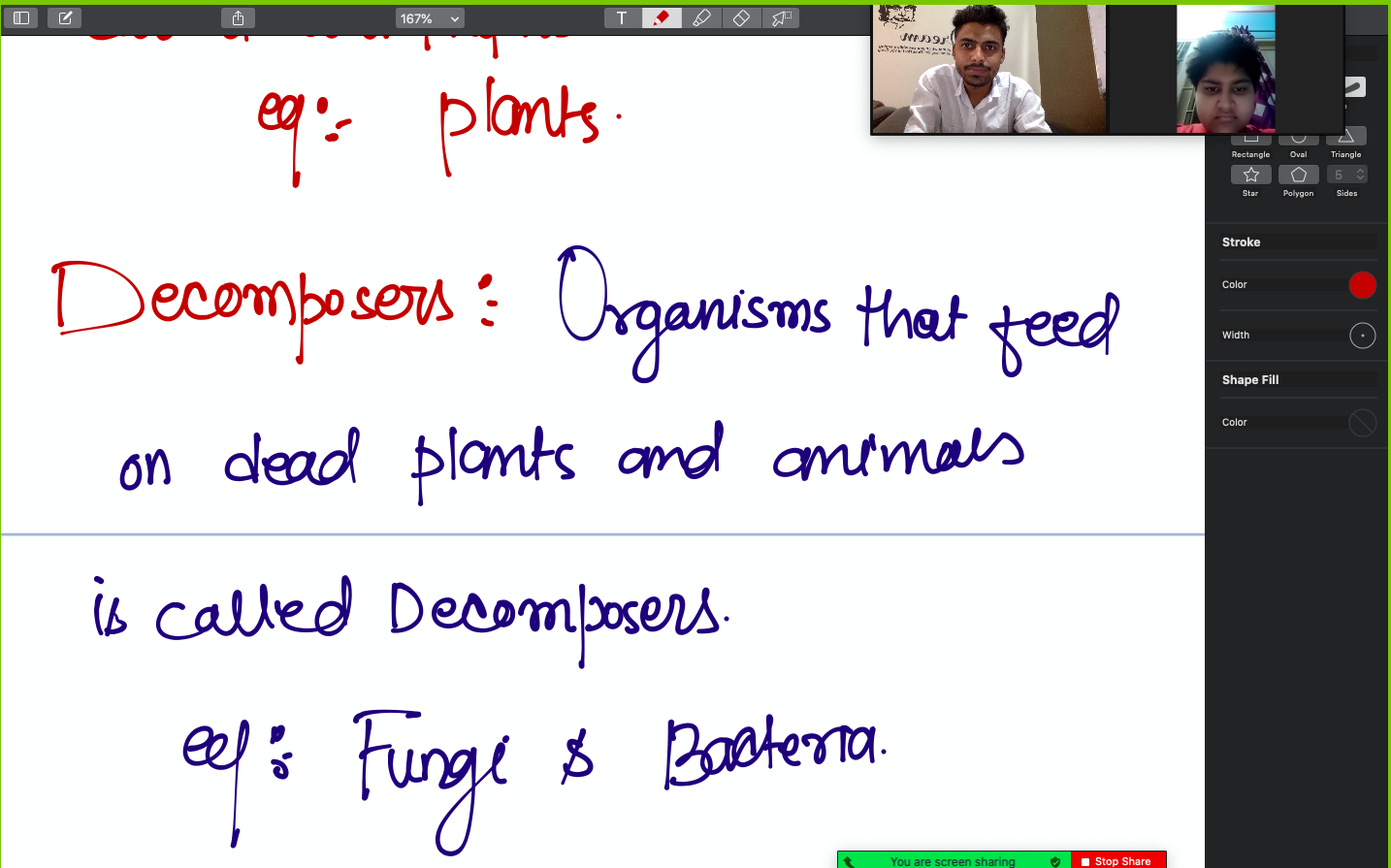 Online Live Class with Tutor 3 days / week
Live 1 to 1 classes is conducted between student and tutor 3 days / week where everything is explained in great detail and course is completed before time as per school curriculum
---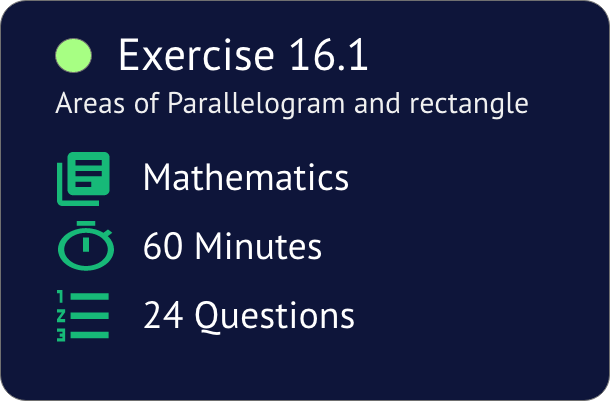 Two Subjective Test / week
Subjective Questions are chosen which perfectly matches students need and are aligned for better performance.These questions are not MCQs so they help a lot in improving school exam results.Tests are sent to student and they have to attempt it in certain time limit.
---
| Answer Sheet Correction | |
| --- | --- |
| Silly Mistakes Detection | |
| School Pattern Scoring | |
| Weekly Mentoring Calls/Emails to Parents | |
1 Test Discussion / week
On last day of the week two tests given by the students are corrected by Tutor and discussed in detail with student.Live discussion + doubt clearing session is conducted which is a one to one session between tutor and student where students can also write on the screen and share their doubts/work etc which is resolved by Tutor immediately
---
Proper Handwritten Notes
We provide proper hand written notes which are written by the same tutor who takes the classes after every online session. These notes are organised chapter wise in our application and is available for download 24/7 for the student.Notes are also updated regularly after each session.
---
---
Pricing
5300 / month
3 weekly Classes
1 day test
1 day discussion
Subjects - Maths and Science
5700 / month
3 weekly Classes
1 day test
1 day discussion
Subjects - Maths and Science
Register Now & Get callback